Professional Qualities We Look For
Learnability
The willingness to learn is a must and will enable further success.
Positivity
We like positive people! A great attitude will help to get along and stick around.
Dependability
Our clients count on us to be on time with every project, and that means we depend on our people.
Accountability
We can't make progress without some mistakes, we expect them. Be accountable and own the solution.
At Anderson & Hammack Construction, you'll join a team that's committed to creating inspiring spaces and developing innovative ways to build. Whether you're looking to begin your construction career or looking to continue to grow with your experience, we have it all! From quality building materials to high performance energy solutions we are supporting the future of construction. We understand a strong foundation is built on experienced thinking, real-world experience, innovation and collaboration and we want you to be a part of it!
Do you have ideas and an innovative spirit? Do you want to work with strong teams and create meaningful partnerships? Are you driven to make a positive difference through your work?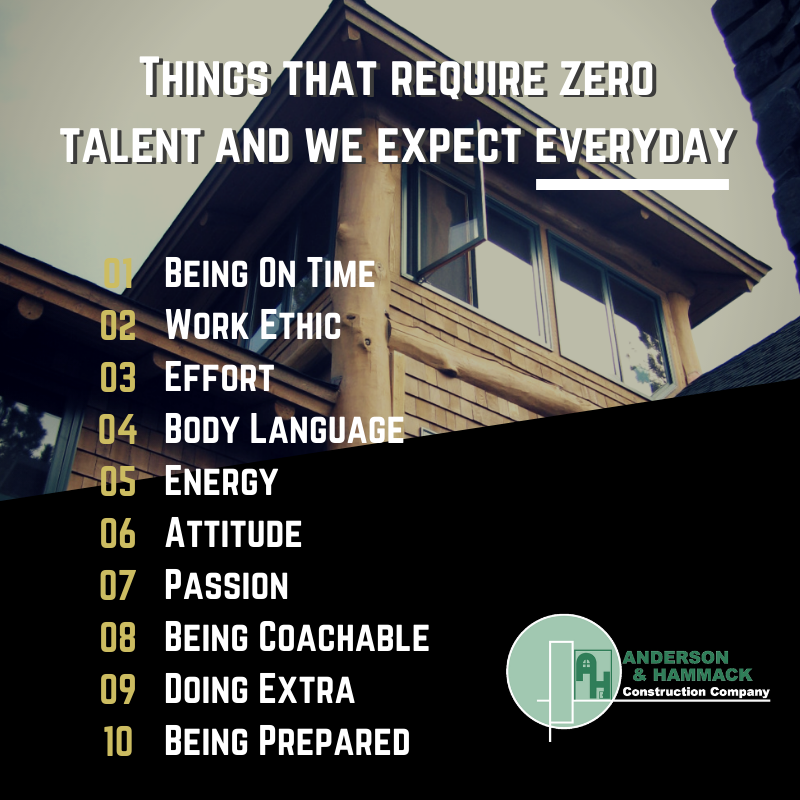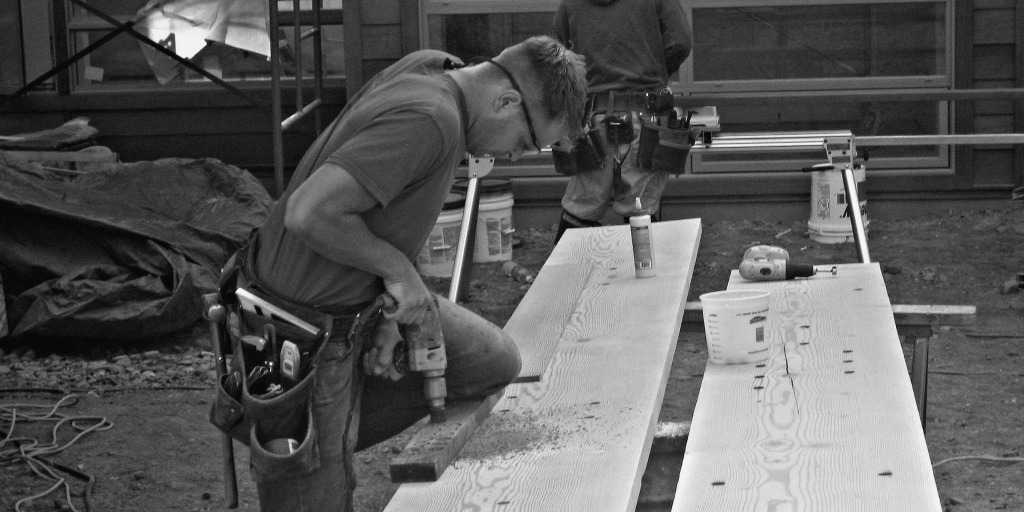 We are in need of an Experienced Carpenter with an emphasis on Framing.
A good attitude and dependability are paramount to this position. The ability to read blue prints is a must. Having a wide range of carpentry skills, and working a project from start to completion is also required.  Our projects can range from new homes, log and timber frame homes, additions, kitchen remodels, decks, light commercial, etc.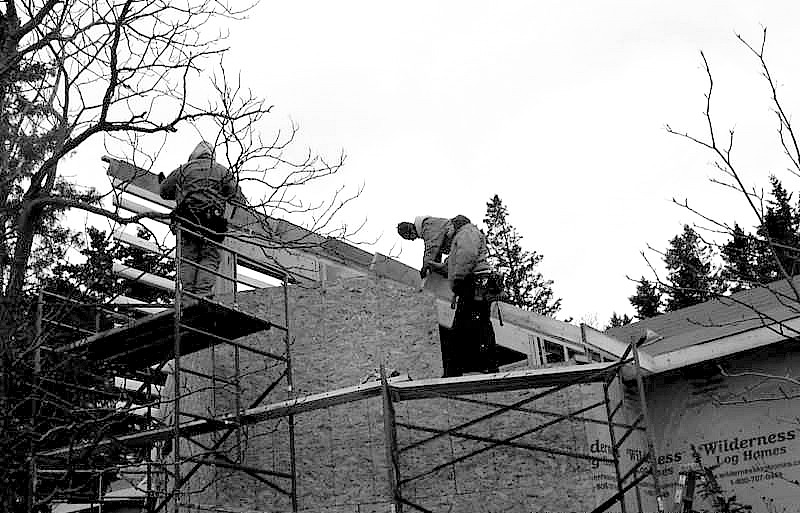 We are always interested in hearing from great people with a desire to work with their hands and grow their skills.
Basic requirements are a willingness to learn, a positive attitude, dependability, and accountability. Hand tools and tool belt, are not required to start, but would be necessary at some point.  Anderson & Hammack takes on a variety of projects, so the range of job duties is quite extensive.  We take great pride in the work we do and expect that all of our carpenters do the same.