Innovative Building Solutions
Innovation in energy consumption and savings is an upward trend. Learn more about our energy solutions.
Innovative building materials are constantly changing and why we offer the latest and proven materials for all our projects.
Green building and natural materials are top of mind in today's communities. We are certified in green building techniques and products.
Our energy solutions are designed to make your home what we call 'high-performance'. From high-efficiency products to home audits to environmental considerations, we cover it all.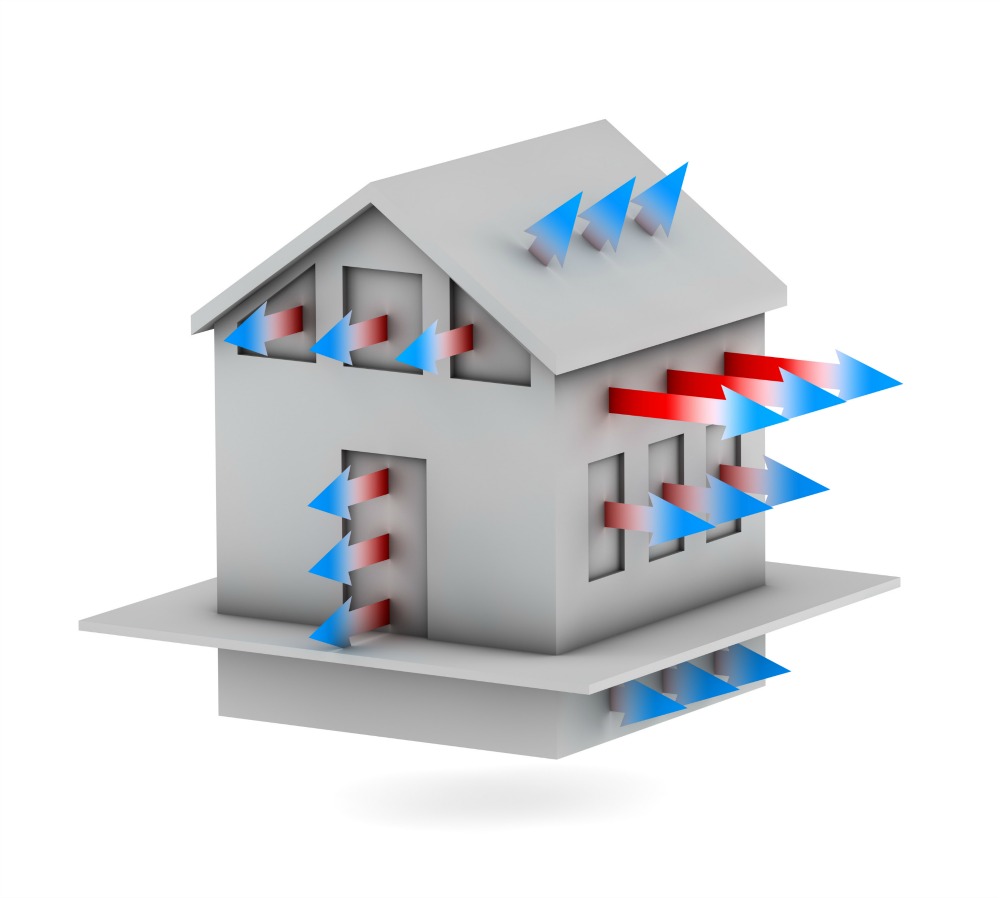 Energy Audit
Are high energy bills making you wonder about your home's energy efficiency? Looking for affordable ways to lessen your company's impact on the environment? Wondering how to take advantage of the many grants, tax credits and programs currently available for both residential and commercial properties? It starts with questions, we finish with answers and next steps.
High Performance
A High Performance Home means that it is operating at maximum efficiency for it's conditions. We walk thru dozens of ways to produce a high performance home such as windows, heating and cooling products and insulation to name a few.
Interested in Green Building Solutions?
Your luxury home, new kitchen, new bathroom, deck, garage, and everything else demands to have the best building materials. Anderson & Hammack is dedicated to helping choose construction materials that fit your project, your budget, and that meet our performance standards.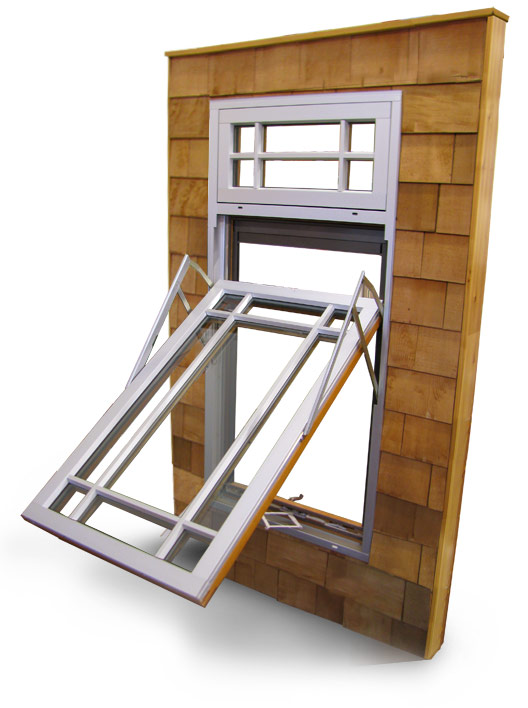 Stronger
Innovative building materials are getting stronger. We are constantly studying and learning how to leverage these innovations in design and construction to build stronger walls, stronger floors, stronger roofs, stronger foundations, etc.
Low Maintenance
Innovative products are now being created with maintenance in mind. From stain resistance to scratch resistance and more, we understand that you are busy! We'll help you choose the latest materials that allow your home to stay beautiful with limited maintenance and upkeep. That's a good thing.
Green building practices and products are gaining viability and increasingly attractive to new home and commercial construction projects. Anderson & Hammack Construction is a Certified Green Builder. We're the experts in green!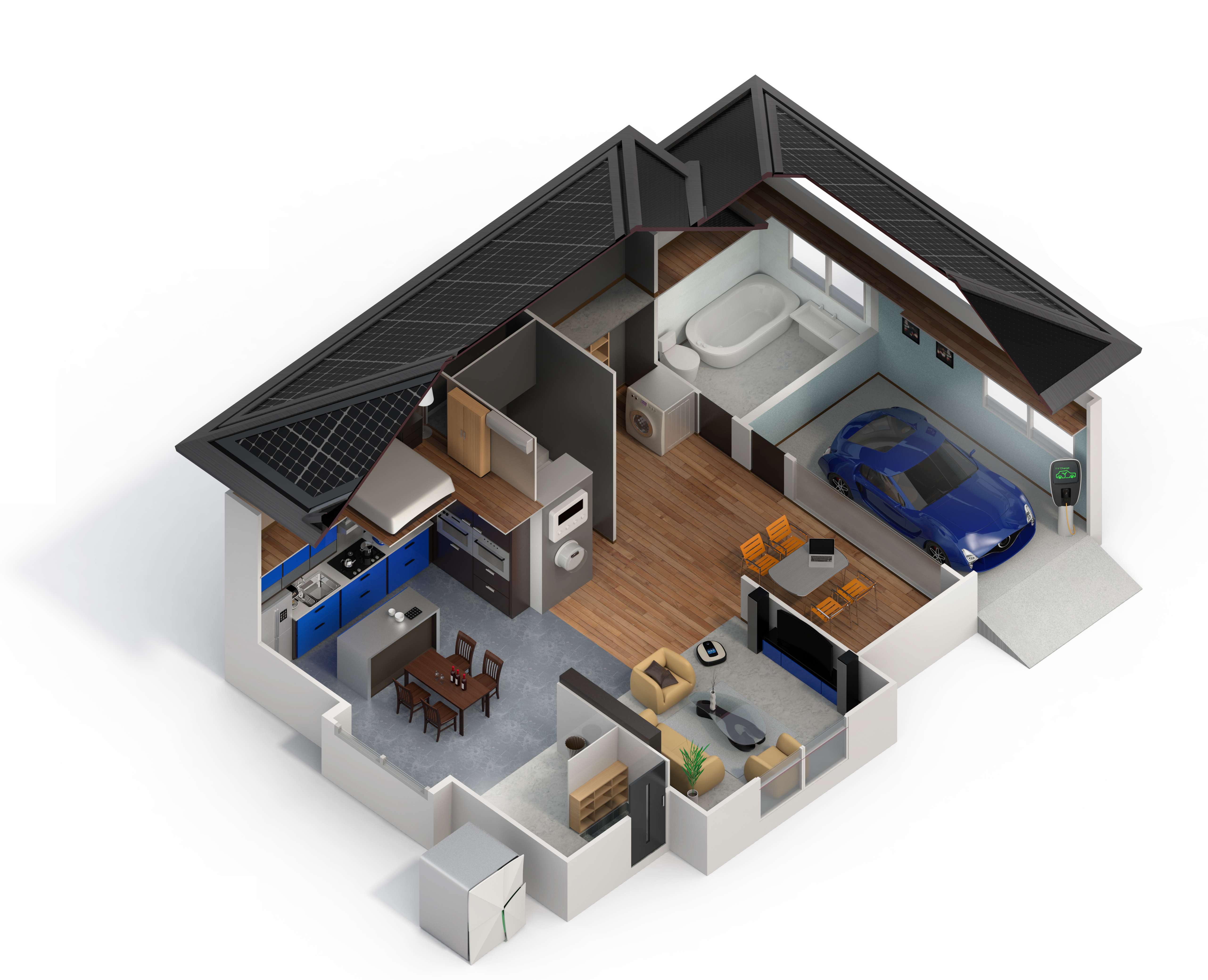 Sustainability
A core to green building solutions is sustainability. This means choosing products that are made from sustainable materials such as wood, ceramics, stones, and glass. By choosing sustainable materials we are ensuring a smaller environmental footprint and leveraging our natural resources. Striking a balance of sustainable products with performance is where our expertise is valuable.
Efficiency
The other aspect of green building is efficiency. Reducing the amount of energy that is used for your home while staying comfortable is the highest goal. That means reusing energy that occurs naturally or manufactured in an efficient manner to reduce waste, help reduce costs, and help the environment.
Interested in Green Building Solutions?