Congdon Park
Modern Eclectic

Remodel
This beautiful historic home within the Congdon neighborhood of Duluth was in need of some modern space design. Anderson & Hammack was perfect for the task.
Date: Spring, 2018
Location: Congdon; Duluth, MN
Project Type: Major Remodel: Kitchen, Dining, Living Room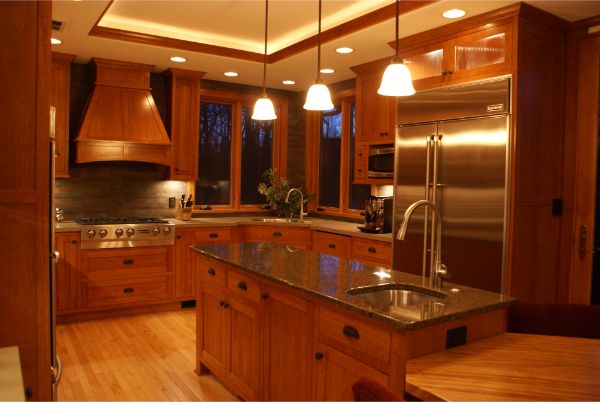 Custom Cherry Kitchen
A complete remodeled kitchen complete with custom cabinets.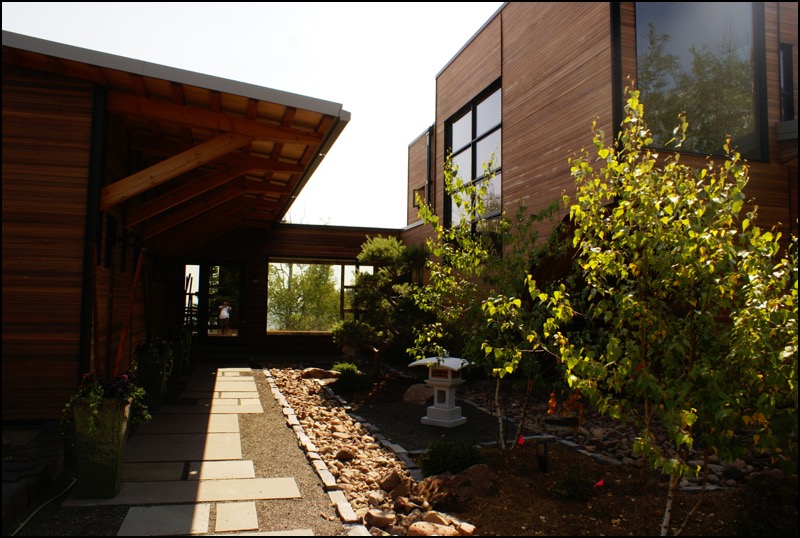 Modern Lake Home
This new home construction includes a modern design with craftsmen qualities.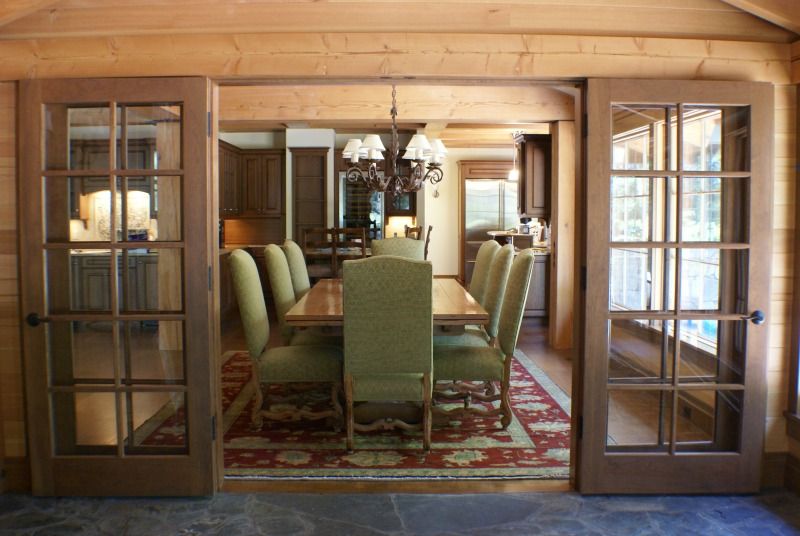 Lake Home
This new lake home features custom woodwork throughout.