North Shore 
Modern Craftsmen

 Basement Remodel
This home was looking for an upgrade to their basement living. Adding an entertainment room complete with custom cabinets, a wet bar, and build outs to complete an amazing space.
Date: Spring, 2017
Location: North Shore; Duluth, MN
Project Type: Basement Remodel: Kitchen, basement bathroom, bedroom, exercise room.
This remodel project completely updated the basement level of this home providing usable space for every occasion. Bathroom, wet-bar complete with kitchen, bedrooms, exercise room, custom wood-working on trim and ceiling, and a beautiful new entertainment lounge room overlooking Lake Superior.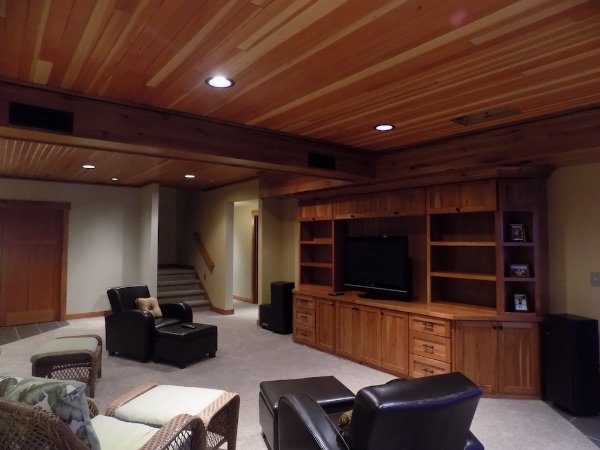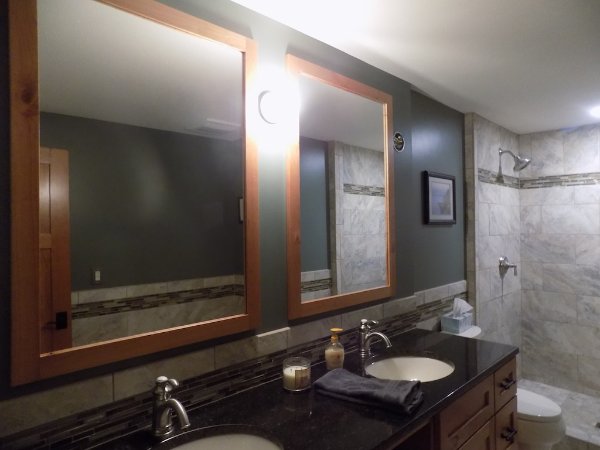 Full entertainment system built-in and installed
New bathroom added
Custom moldings and trim
Wet Bar w/ Kitchen
Exercise Room
Bedrooms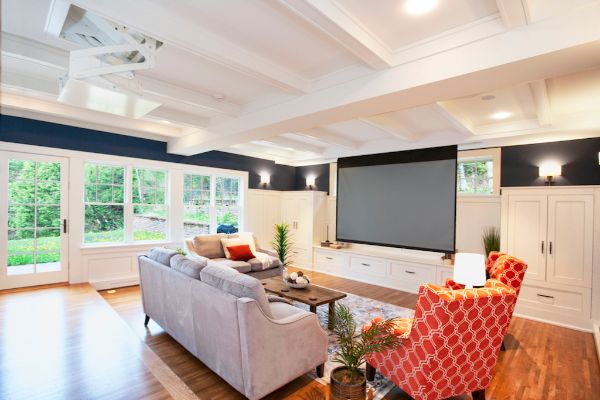 Living Room Remodel
The modern eclectic remodel included a new living room complete with built ins and entertainment system.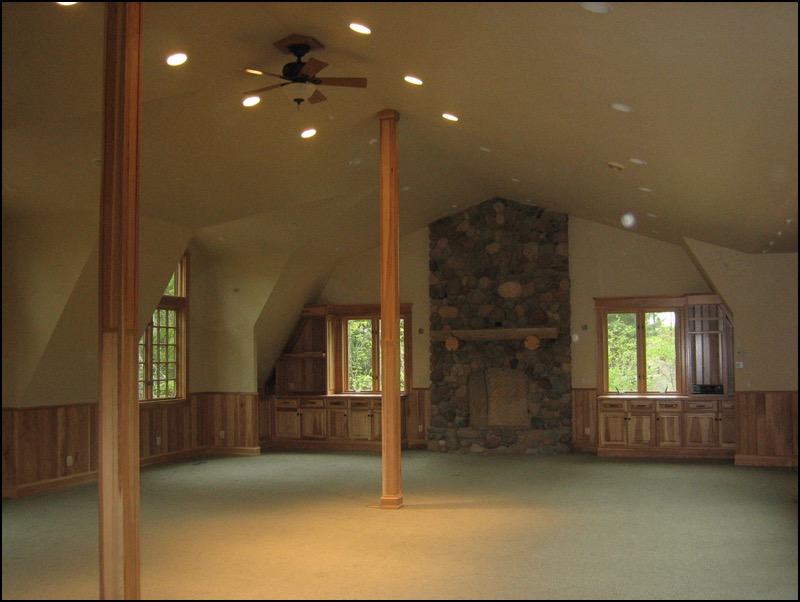 Log Home Living Room
Part of this new custom log home was a large area for family gatherings.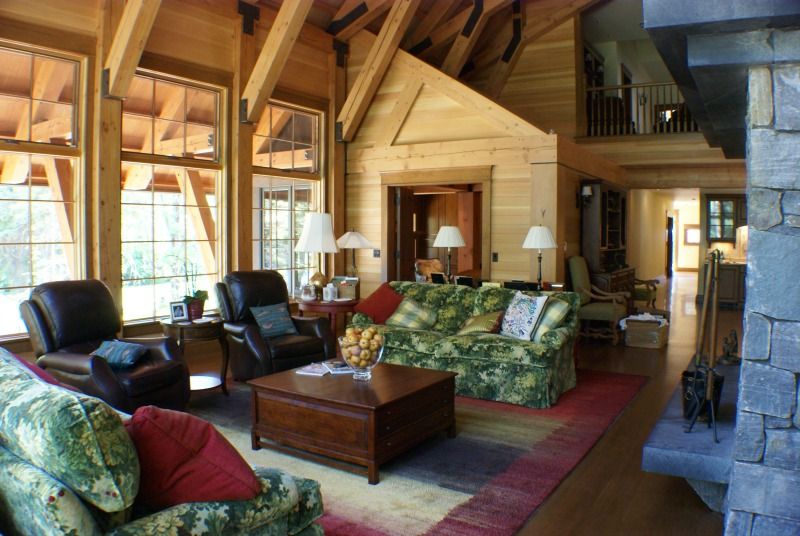 Pike Lake Great Room
This new lake home includes a large great room centered by a custom fireplace.