Superior 
Nordic Zen

 Lake Home
This beautiful modern craftsmen home was built overlooking the Superior Great Lake, complete with luxury amenities.
Date: Spring, 2018
Location: North Short; Two Harbors, MN
Project Type: New Home
This modern craftsmen home is located on Hwy 61 just north of Duluth MN along Lake Superior. This 7,200 square foot home sits on 7.5 acres of land along the Superior shoreline.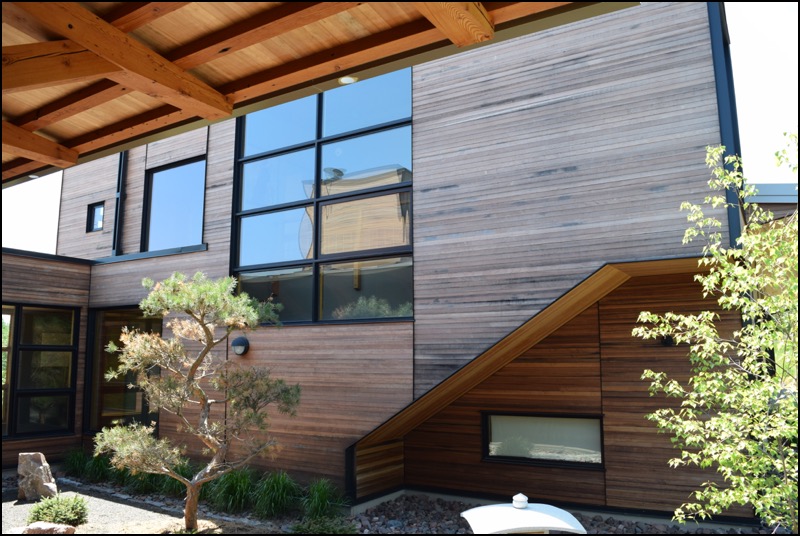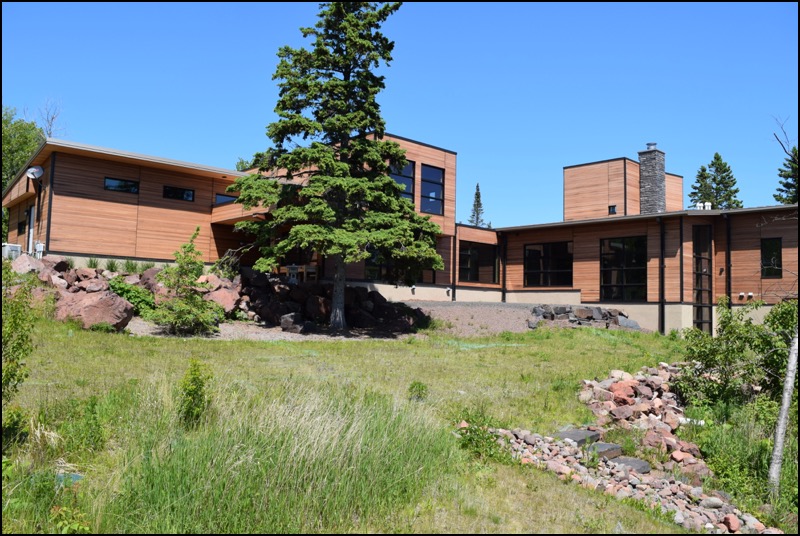 4 bedrooms, 5 bathrooms, 2 half-baths
Treetop art studio
Large open kitchen
Expansive master suite
Indoor/outdoor hot tub with views of the lake
Steam shower, wooden bath
Smart home technology included throughout
Thank you to all the companies and individuals that helped make this project possible: