Pike Lake 
Rustic Craftsmen

Home
This beautiful historic home within the Pike Lake area of northern Minnesota was commissioned as a family retreat.
Date: Spring, 2018
Location: Congdon; Duluth, MN
Project Type: Major Remodel: Kitchen, Dining, Living Room
Something about this new home.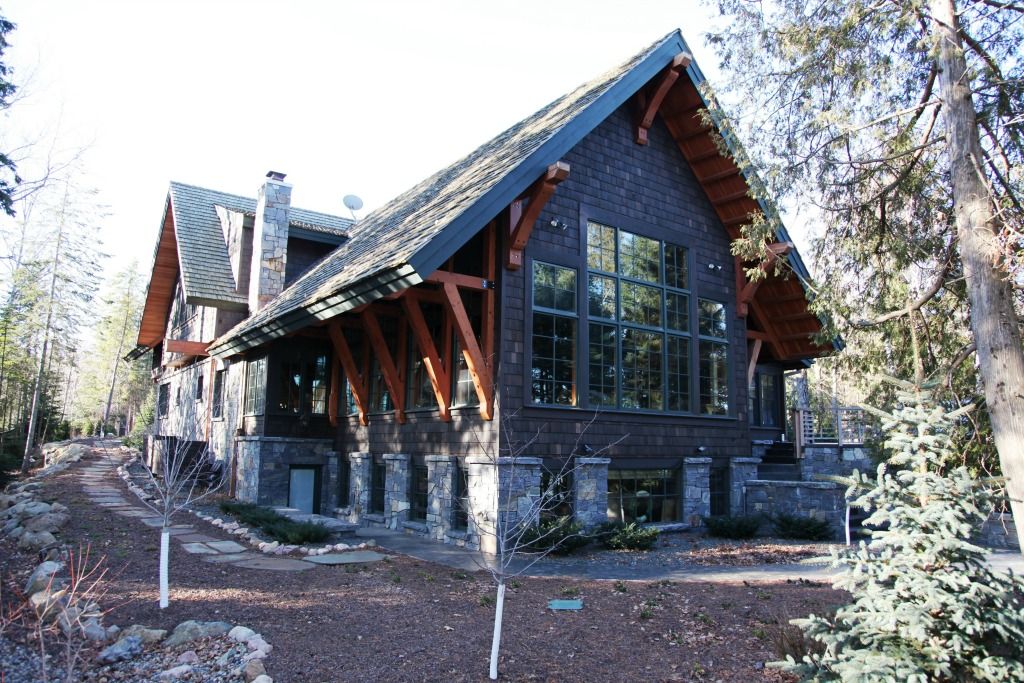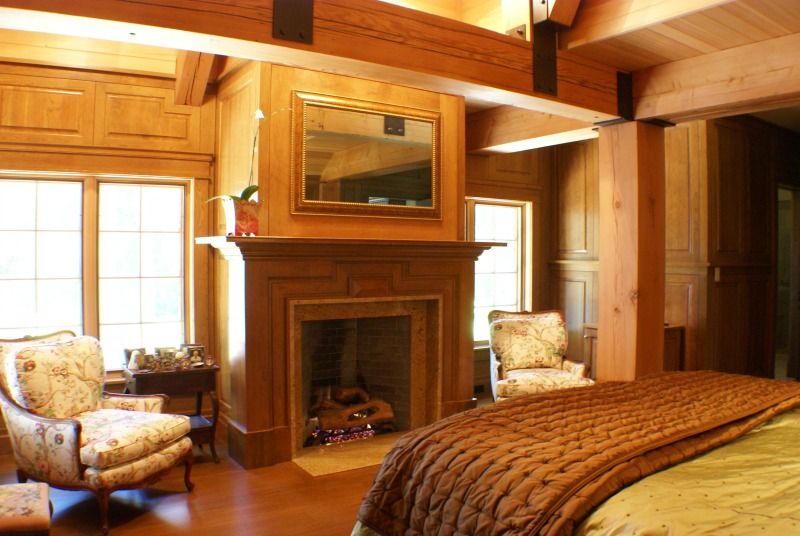 2 Steel I-Beams were installed to help support the second level, and open up the main floor space
Project took 6 months to complete from start to finish
A&H handled all the permits, material list, professional trades, and inspections.
Client leveraged our Co-Construct app to stay in touch during the project, make decisions faster, and approve any changes needed. Available on both desktop and mobile app.
Thank you to all the companies and individuals that helped make this project possible: