Our craftsman pride themselves in their abilities to do marvelous things with any material.
Seen or unseen, our quality lies within the walls, behind the cladding, under the foundation, and so on.
From love comes passion, from passion comes care. We care about what we do, and that makes a difference in your project.
'A person who practices a craft with great skill'. Free Dictionary We are a building contractor team that dedicates itself to the time honored tradition of excellence with every luxury home build, home remodeling project, or commercial construction in the Duluth MN Superior WI area.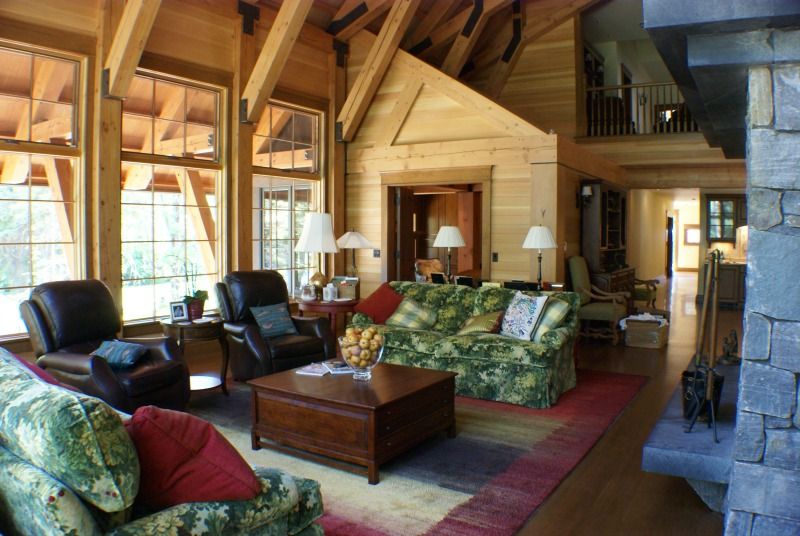 Materials
As building contractors we take care when selecting materials for your home project. The right materials can make a house a home, they can create exciting spaces, and more importantly they build a high-performance home. We help find the right materials for your construction project that meet your needs, meet your budget, and meet our performance standards.
Time
'If it's worth doing, it's worth doing right.' Our focus on quality building practices saves time by doing it right the first time! We take the time to do it right so we can not only create a beautiful home, but also provide you with the peace of mind that your investment is secure.
Our Crafstmanship Guarantee
When you build with Anderson & Hammack, we guarantee our craftsmanship for 12 months! Plus, we'll inspect our work and help you manage any warranties you have for any materials we use.
Quality homes and building projects that last year after year and hold up to the wear and tear have something in common; quality details. We are home builders you can depend on for perfect details. Your remodel project depends on details. Commercial construction, you guessed it, depends on details.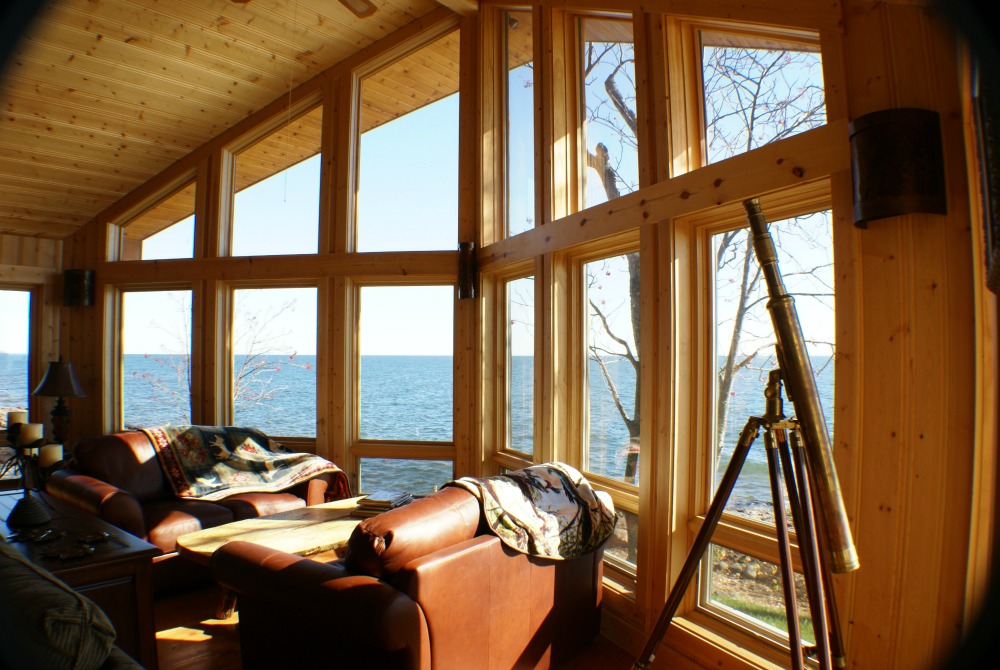 Sight Unseen
While most building contractors only focus on the looks of your home, we take it much further to care about what isn't seen. Most of the time it's the details behind the walls or under the roof that can cause the most damage and costly repairs. We'll seal, protect, align, check, and test those unseen details to create a high performing house.
Good To Great
As building contractors, we are responsible for your overall project and satisfaction. Being meticulous about the details allows us to move from building good houses to great homes. Luxury doesn't settle for good, and you shouldn't either!
You and your family will love your home the most, a close second will be Anderson & Hammack! Our motto is to help our clients 'Love Where You Live', and is an expectation we take seriously. We are home builders that love our work and love putting our skills and talents into serving our clients well. Our reward is turning over the keys and knowing you'll enjoy your home as much as we enjoyed building it.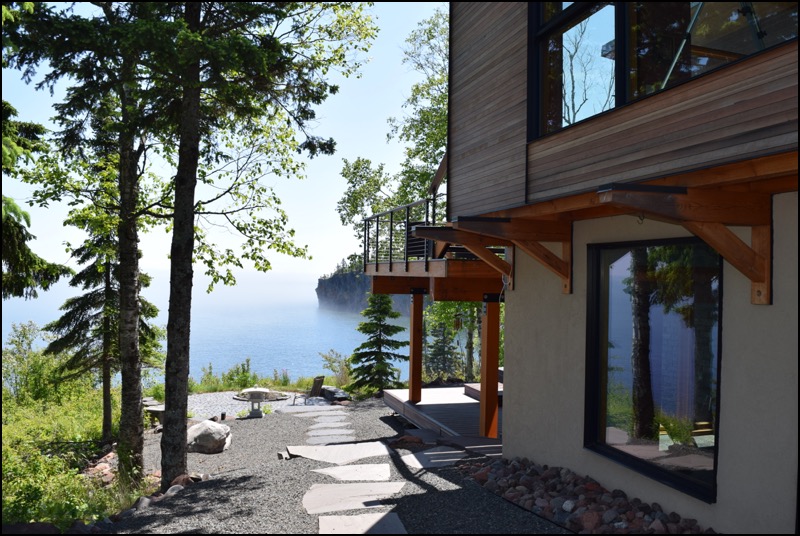 Blood & Sweat
We must be either crazy or passionate to donate our blood, sweat, and tears into our craft. Maybe we're a bit of both! 🙂 This love of construction and the home building trade can be seen everyday on the team that shows up early and works late with a smile on their face.
Love of Learning
Luxury home building and the construction field requires deep knowledge in order to complete successful projects year after year. Our passion and love for this trade allows us to constantly learn about changes that occur and adapt to more effective practices and techniques.
We'd Love To Hear About Your Project!