Our New Home And Remodel Projects
Take a look at some of our past projects including New Homes, Log Homes, Kitchen Remodels, Bath Remodels, and more! Get some inspiration and contact our team to take the next step in your home journey.
Specific Projects With Details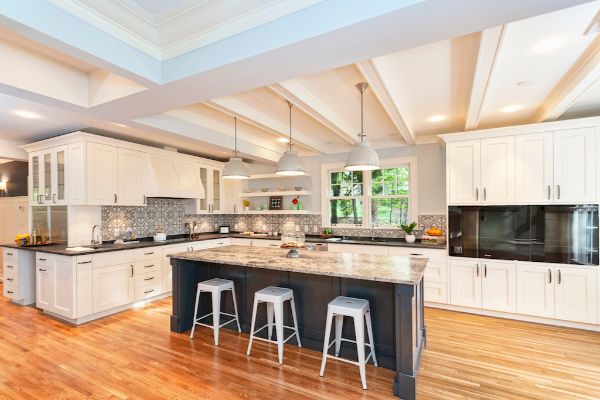 Congdon Modern Eclectic Remodel
Major remodel including kitchen, living room, and dining area. Open floor plan.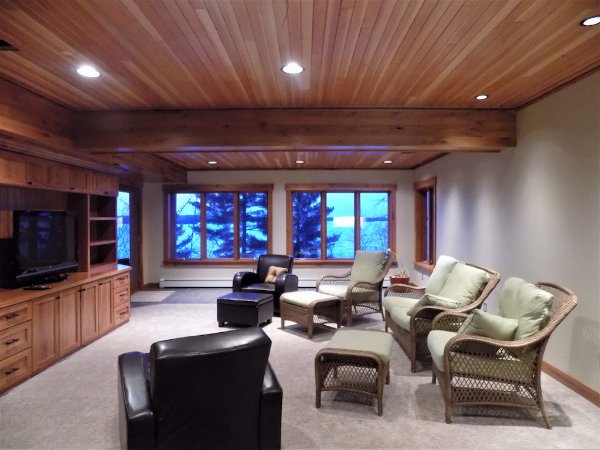 Modern Craftsmen Basement Remodel
Updated basement for living space, workout room, and more.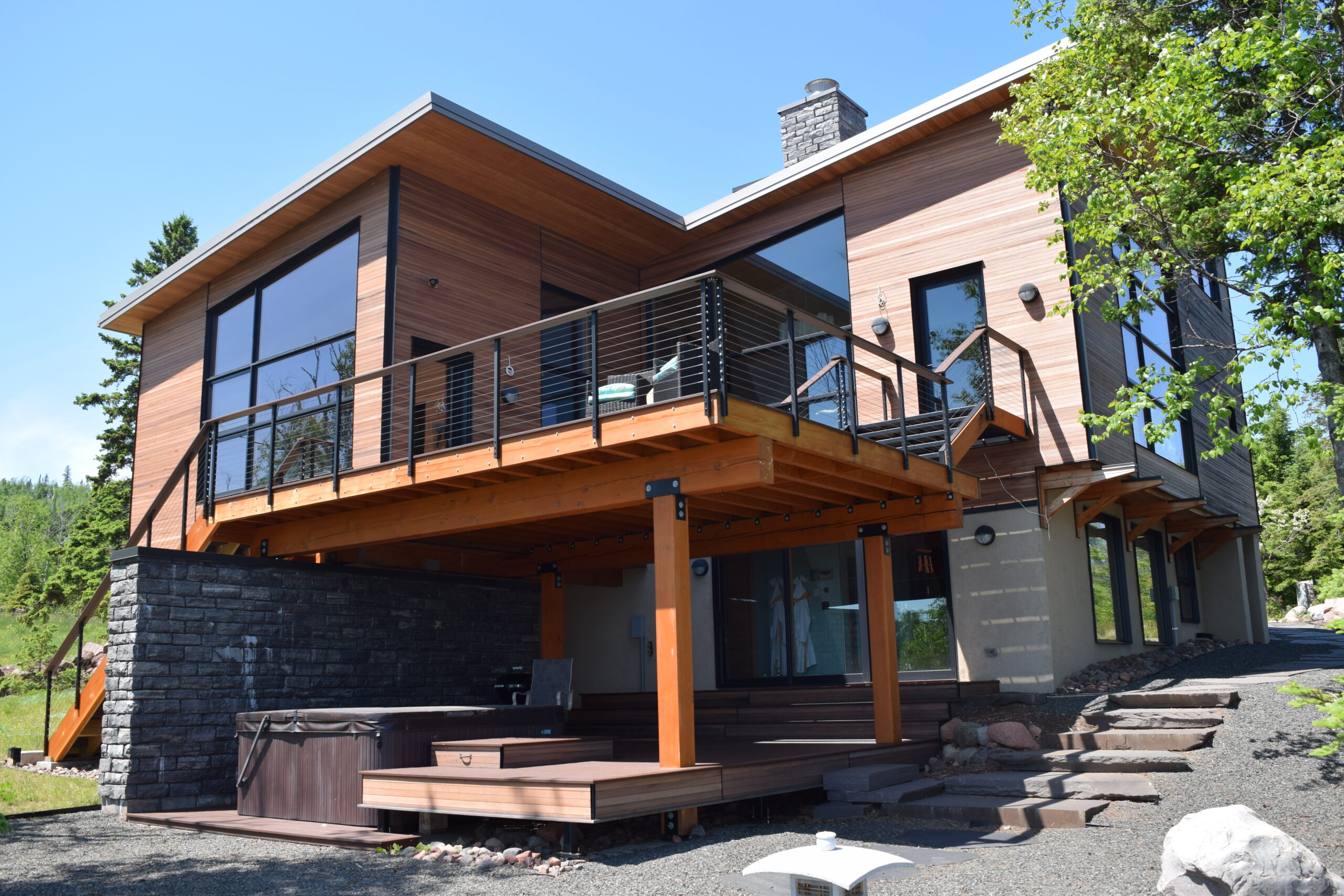 Nordic Zen Home
New home build on the north shore overlooking Lake Superior.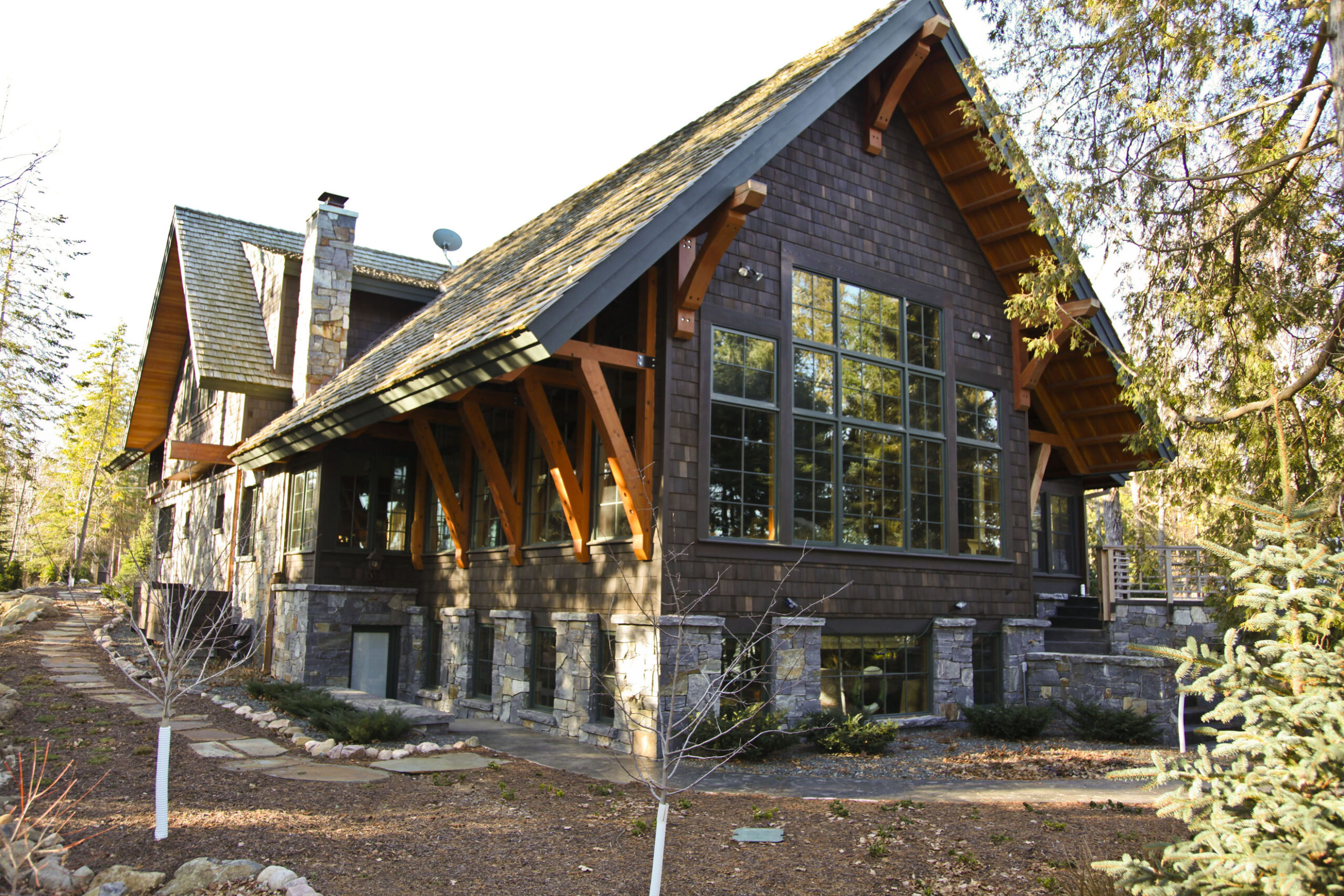 Rustic Craftsmen Home
Beautiful sprawling family retreat on Pike Lake complete with timber framing.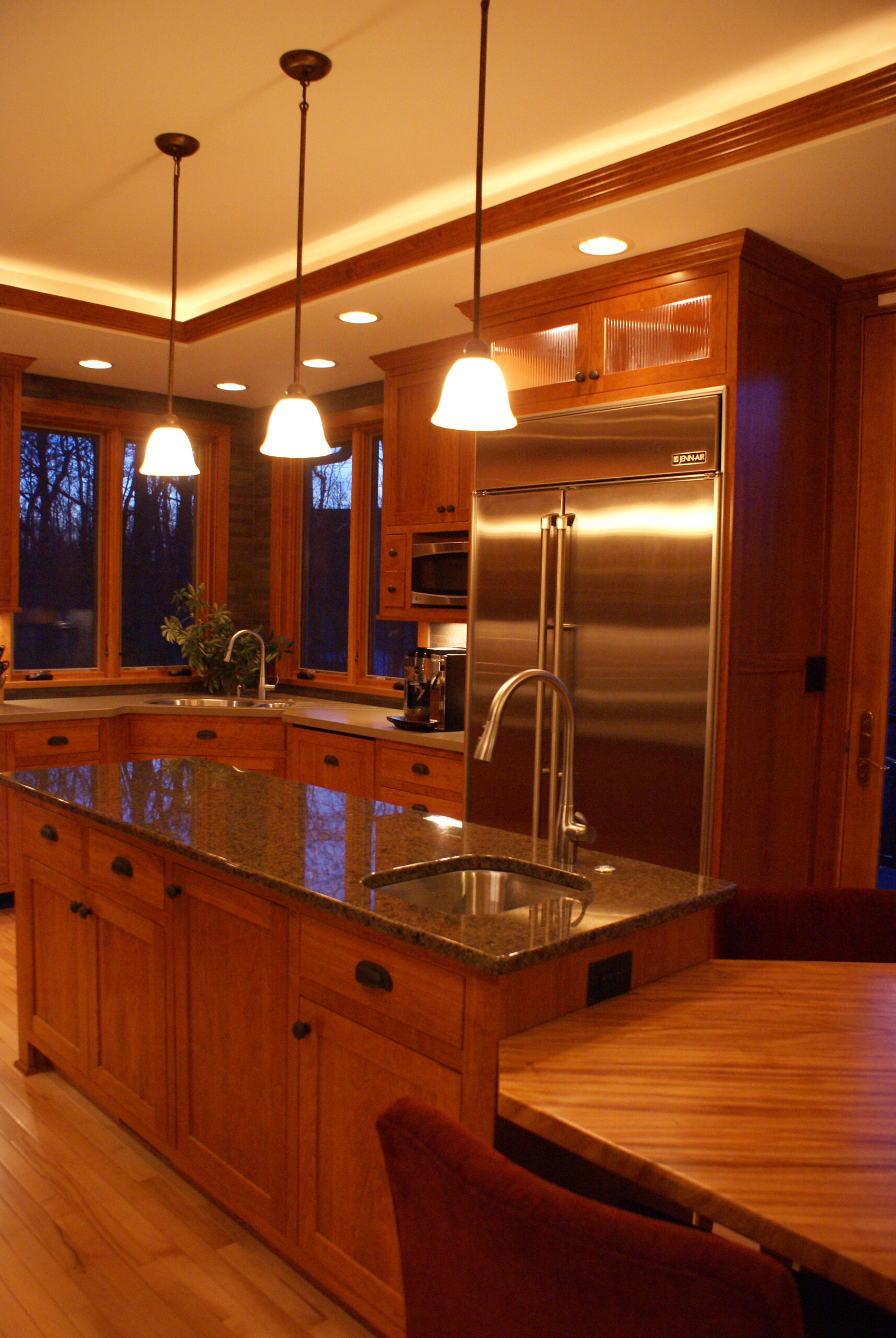 Craftsmen Kitchen Remodel
Complete overhaul of kitchen for a beautifully updated and fully customized kitchen.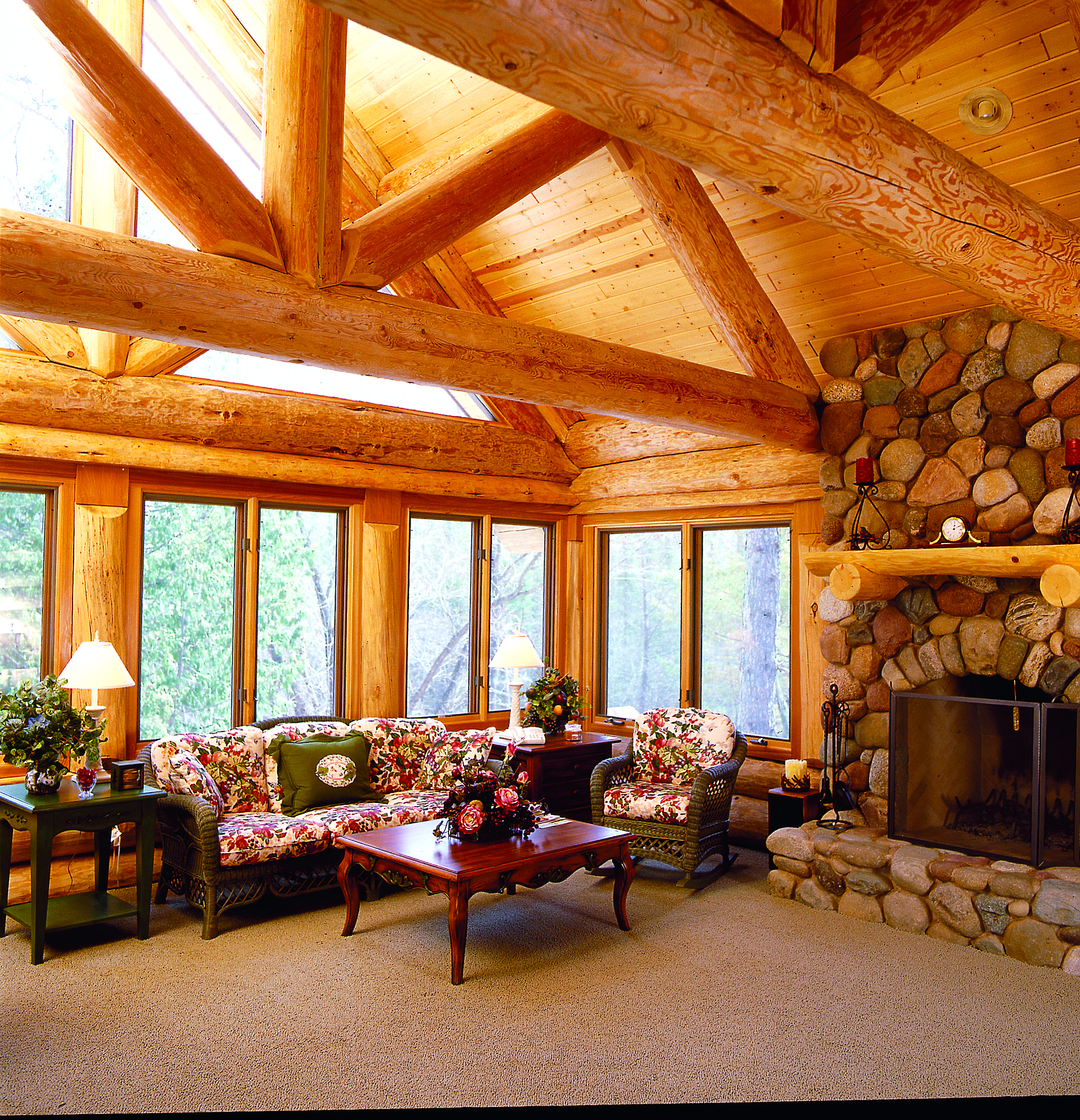 North Woods Log Home
A true log home built in the north woods complete with incredible views.
Our Proven Process & Workflow.
Our commitment to Love Where You Live ™ rules our process. As certified licensed general contractors we can truly become a one-stop shop for your construction needs. We use the latest tools and technology to ensure that you are informed at every step and getting the right materials at the right time.
Discover & Collaborate
Every relationship begins with you! Your ideas, your dreams, your needs, your budget. Clear expectations help us and provide peace of mind.
Design & Estimate
We'll help with any designs or architectural plans, then create a work proposal with costs, timelines, and expectations.
Create & Build
We'll worry about the details, permits, sub-contractors, and everything that goes into your project. Clear communication is a standard.
Let's Work Together
We'd love to call you our client and put our knowledge and expertise to work on your project. If you're ready for a quote or just have questions, give us a shout!