Gallery Of Completed Homes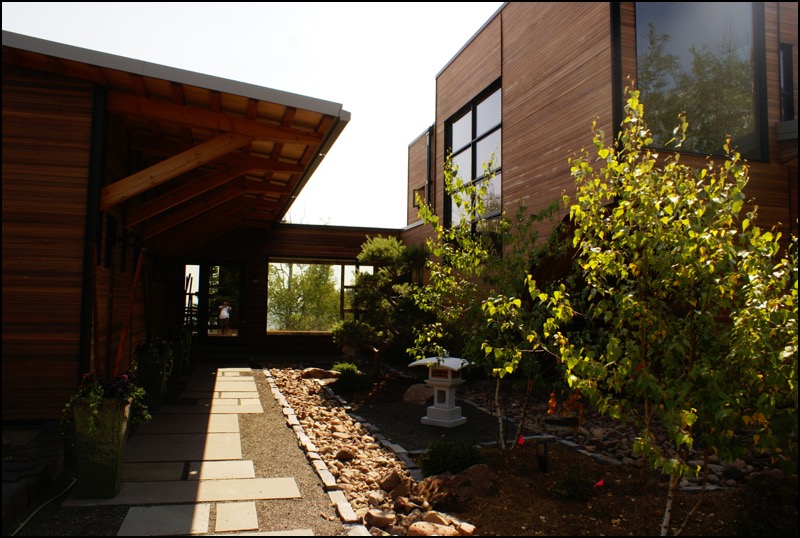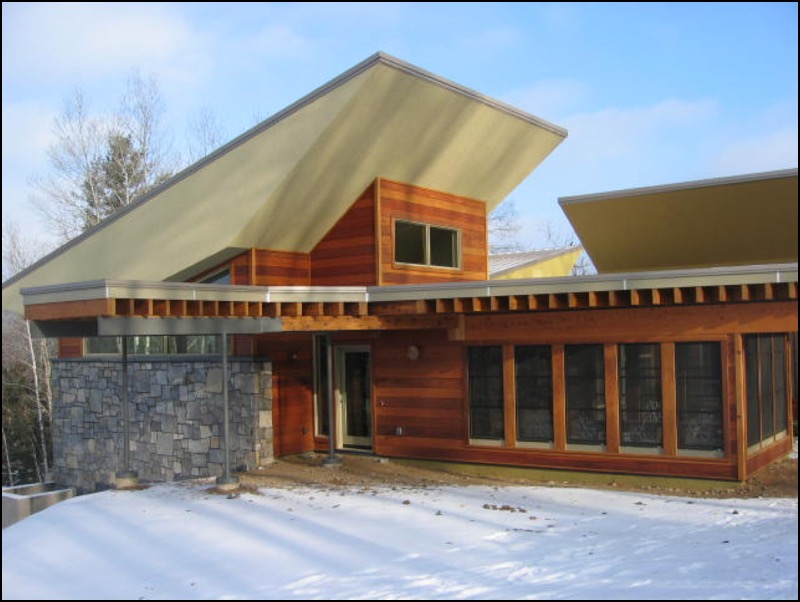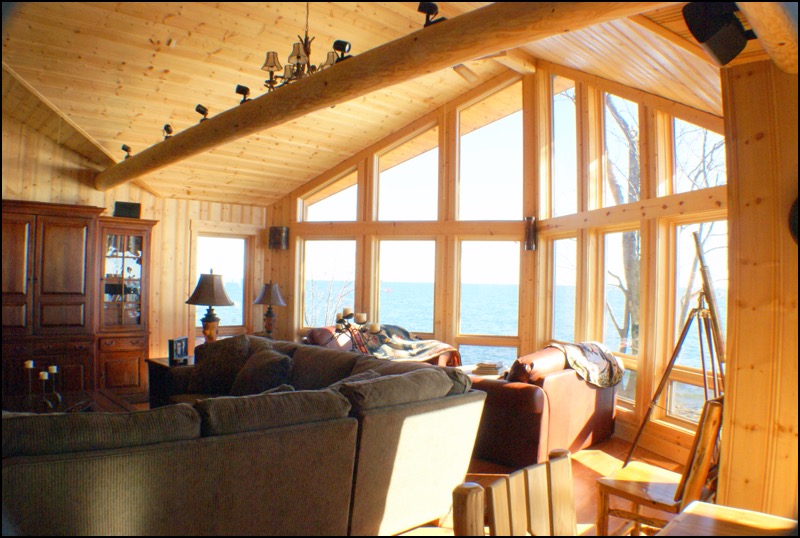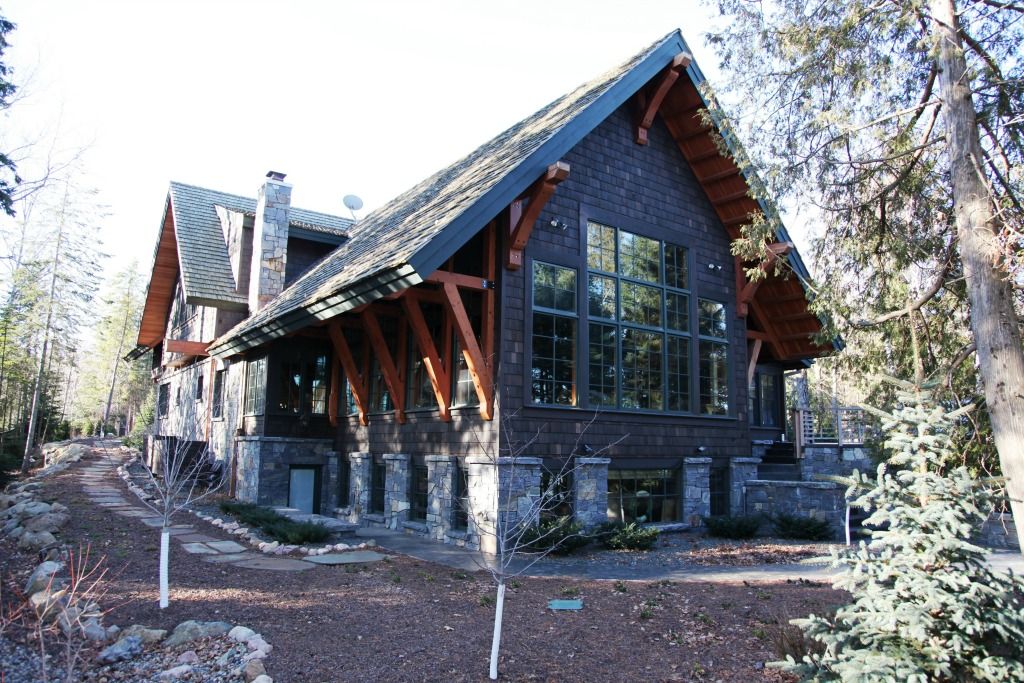 Gallery of Home Remodel Projects Coming Soon!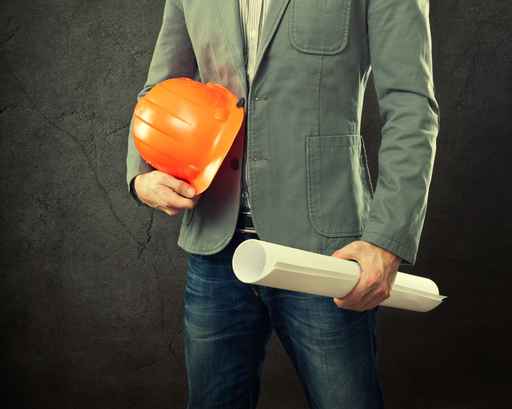 Discovery
Every project begins with you! Your ideas, your dreams, your needs, your budget. We'll sit down and walk thru your project from concept to finished product and make sure we are collaborating for the best results.
Design + Estimate
After we've identified all the components of your project, we'll create a work proposal with costs, timelines, and expectations.
Create+Build
We enjoy it when we get to create. We'll worry about the details, the permits, the contractors, and everything that goes into your project. And we keep you informed at every turn so there's peace of mind. And that's important to us.
Let's Get Started!
We want to hear about your home projects, your dreams, your construction needs.