Over 25 Custom New Homes and Hundreds of Home Remodels.. Let's Work Together Today!
"I can recommend Anderson & Hammack to anyone who needs totally honest and reliable contractors who can handle just about any building, remodeling and rebuilding project."
-Allen M. Raffetto, Ph.D
 Owner of The Raffetto Group, LLC
"I highly recommend Anderson and Hammack Construction Company whether the job is small or large. Their craftsman skills are first rate and they take great pride in their work."
-Valerie Burke
"Once the project started we could count on skilled tradesmen working efficiently with an eye for detail. Everything from flooring, lighting, plumbing and cabinetry were installed with quality and care. We love our new kitchen! Thank you Anderson and Hammack!"
-Paul and Judy Hlina
"Several factors cause this company to stand out. Communication is a real asset to this company. We were informed every step along the way… I would recommend Anderson & Hammack Construction to anyone in a heartbeat, and plan on using them for future projects."
-Holly Dianne Erickson
Your Favorite General Contractor For Custom Homes and Remodeling In The Duluth MN Area.
You won't find other construction companies that deliver quality new homes, custom remodel projects, and attractive commercial spaces with the care and professionalism of Anderson and Hammack. Period.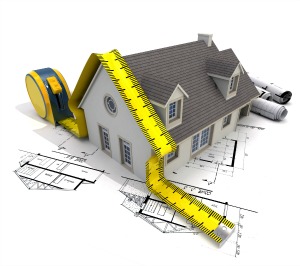 Whether it's a kitchen remodel, home addition, or building a new dream home, we've got it. Specialty project? We've got that too.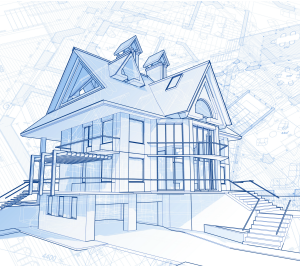 Quality matters when it comes to your house. We employ industry best practices and our own innovative techniques to excel in quality, a new class of general contractors.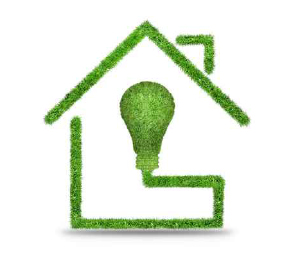 We actively seek out the latest processes and technology to better serve our customers. From green energy to high performance materials, we got it covered.
We Can Help With Your Remodel Project
Just starting to think about a project? Have an idea? Getting close to building? We want to hear more!
Gallery Of Homes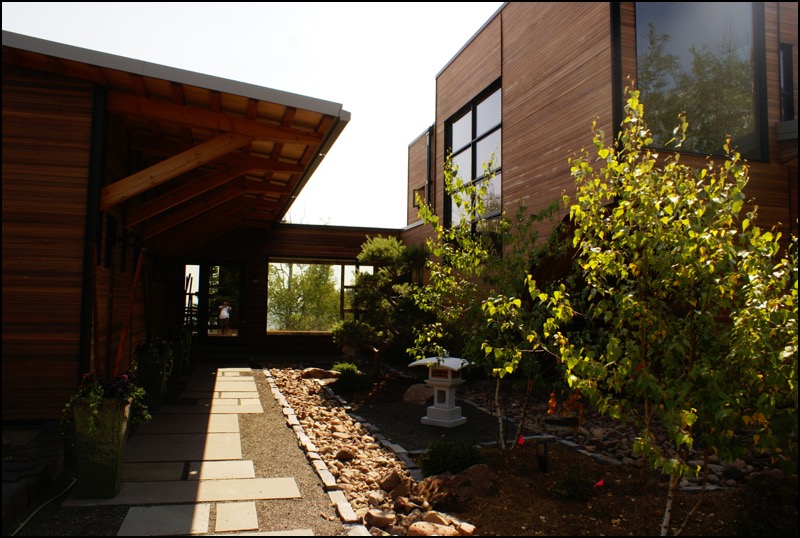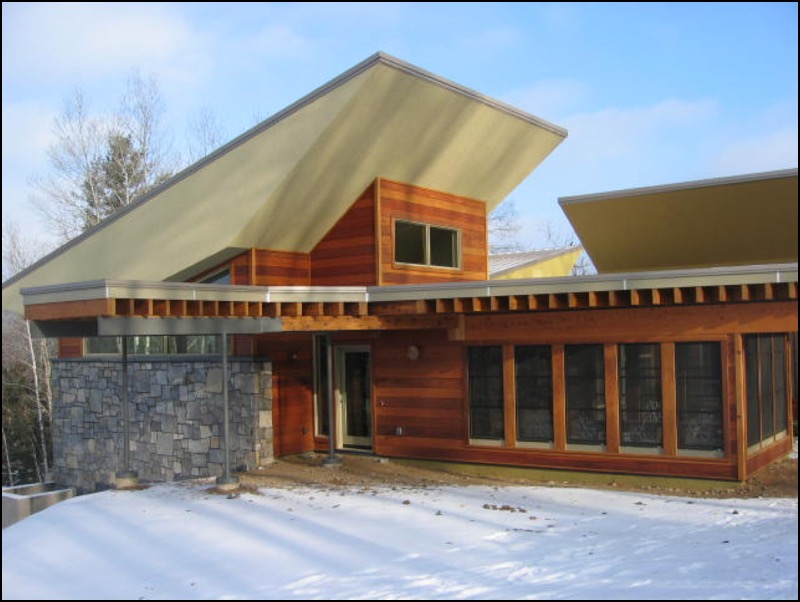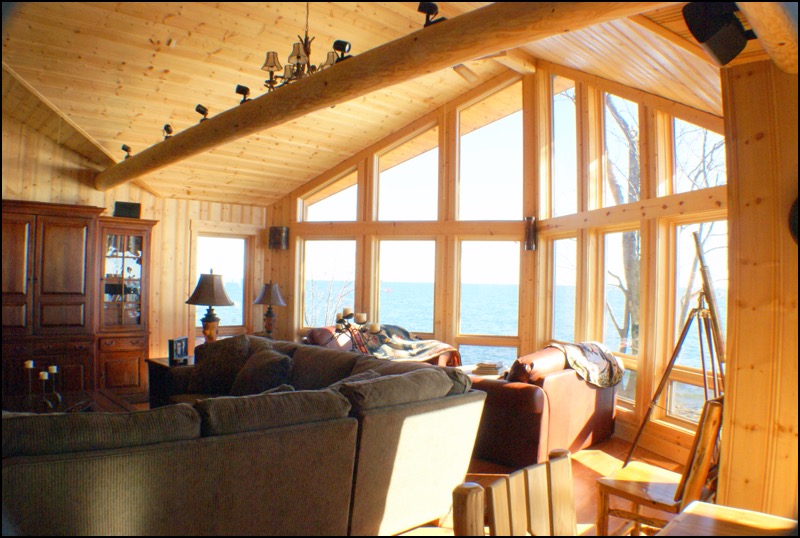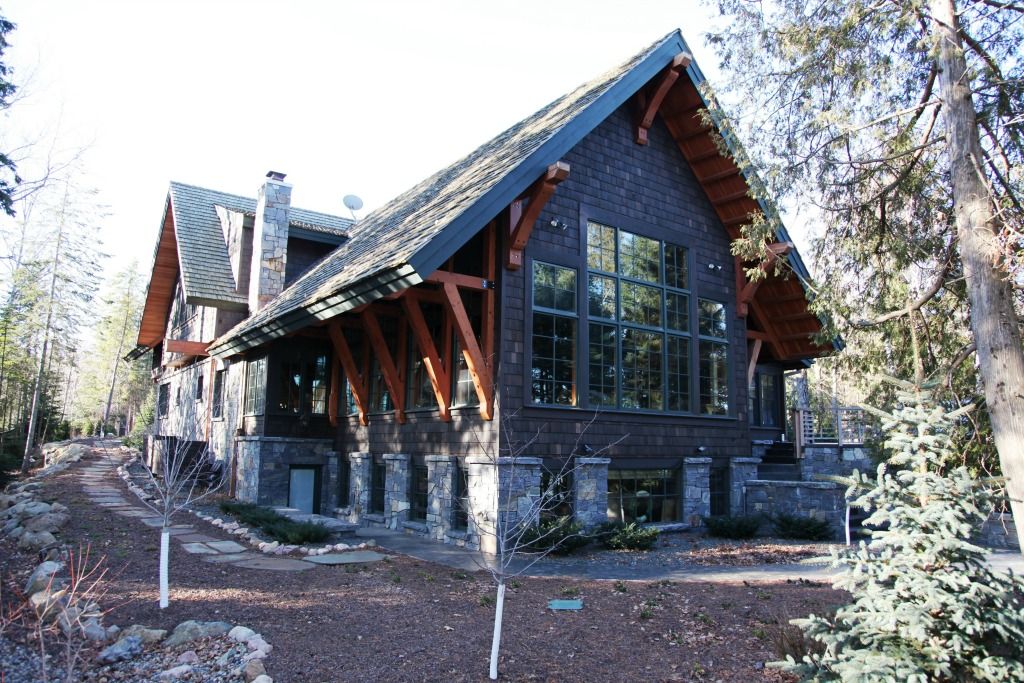 ** Click Here For Payment Options ** You Can Afford More Home! You Can Get All Your Projects Done Now!
Proudly Serving The Families And Communities of Duluth and Superior
Anderson & Hammack Construction
Professional Home Builders and Contractors for Duluth MN Superior WI